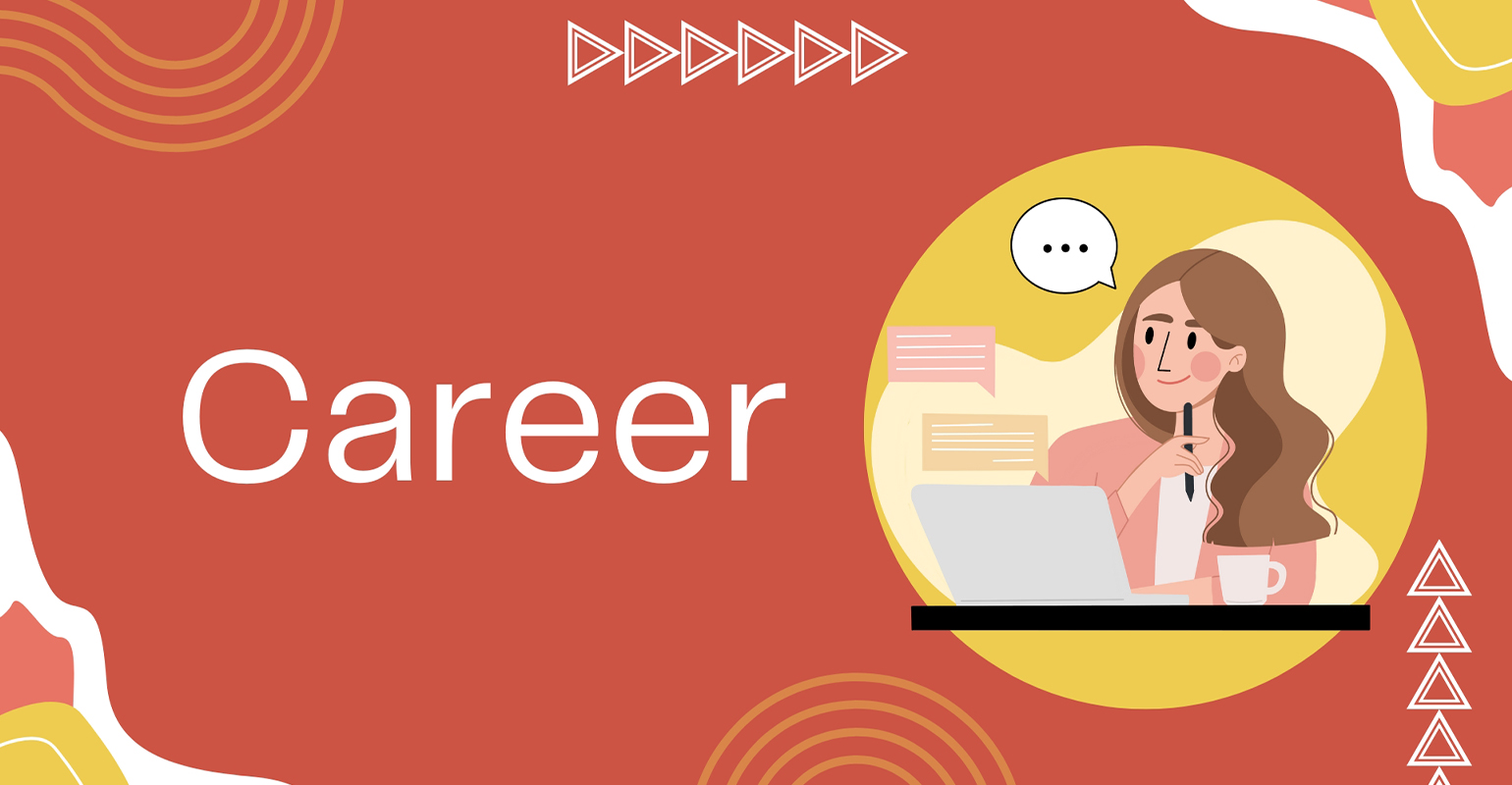 Building a Professional Online Presence Tips for Recent Graduates
Building a Professional Online Presence: Tips for Recent Graduates
In today's digital age and days, building a professional online presence has become essential for recent graduates entering the job market.
Employers increasingly turn to online platforms to learn more about candidates beyond their resumes. Therefore, establishing a strong and professional online presence can significantly enhance your career prospects. Here are some valuable tips to help recent graduates build an impressive online presence that sets them apart from the competition.
By strategically defining your personal brand, optimizing your LinkedIn profile, creating a professional website or blog, curating your social media presence, engaging in online networking, and monitoring your online reputation, you can establish a strong and impactful online presence. Embrace the power of the digital world to showcase your skills, expertise, and passion, and open doors to exciting career opportunities. Remember, a professional online presence is not just an option; it's a necessity for career success in the digital age.
As you embark on your career journey, remember that building a professional online presence is no longer optional—it's a necessity.
If you're eager to connect with us and take part in our personalized one-on-one career consultation sessions, we are just a phone call away!
Call us on 0n 0777 321 400 for more details.