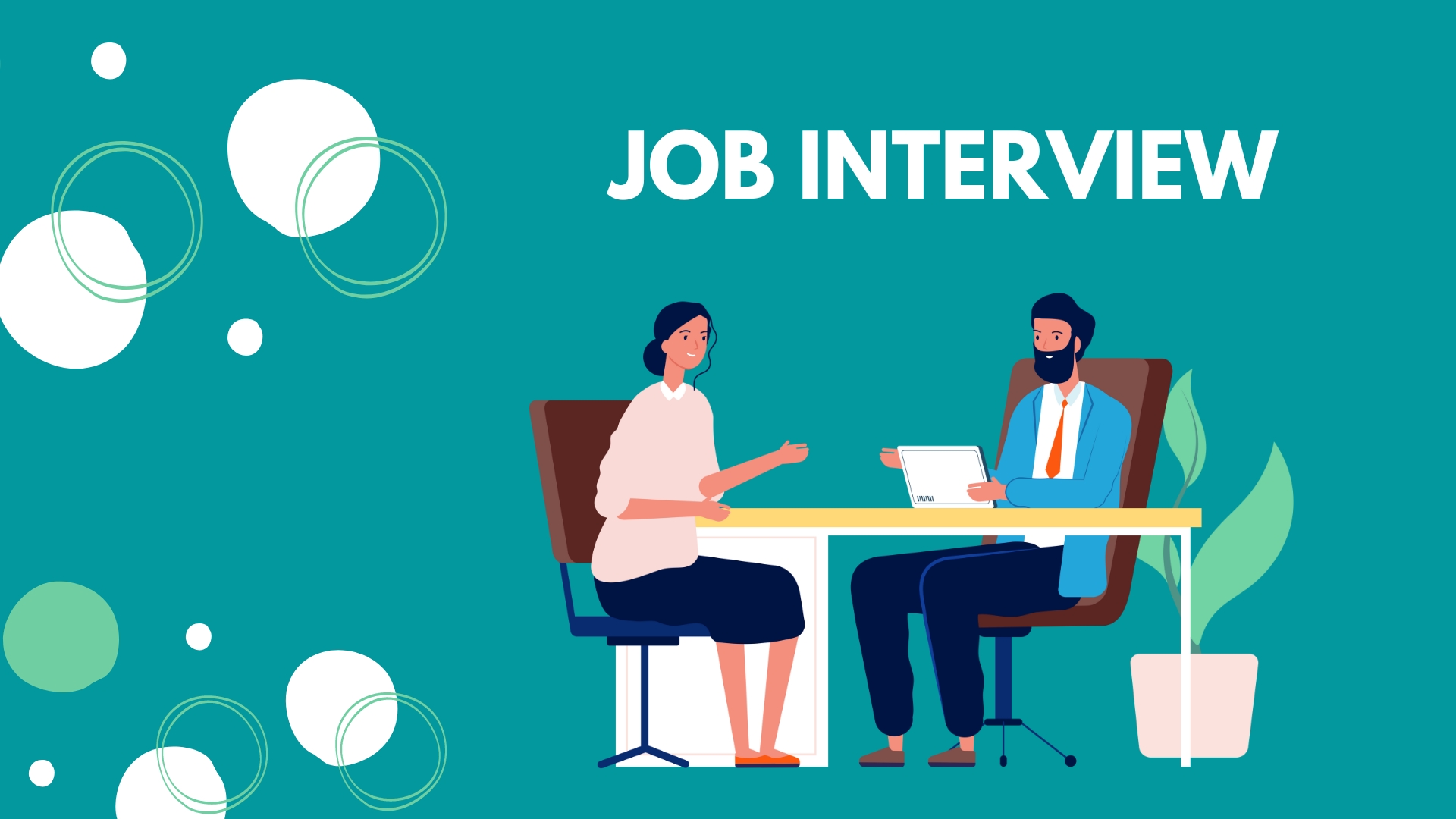 Navigating Job Interviews: Dos and Don'ts for Recent Graduates
Navigating Job Interviews: Dos and Don'ts for Recent Graduates
Now here we are!! We have made it to the exciting stage of job interviews!
As you prepare to showcase your skills and potential, it's essential to navigate interviews with confidence and professionalism. In this article, we'll share valuable dos and don'ts to help you excel in job interviews and increase your chances of securing that coveted first job.
Do Your Research:
One of the most crucial steps before any interview is thorough research. Familiarize yourself with the company, its mission, values, and recent achievements. Explore the role you're applying for, understanding its requirements and responsibilities. This knowledge will demonstrate your genuine interest and help you tailor your answers to align with the organization's goals.
Don't Arrive Unprepared:
Never underestimate the importance of preparation. Rehearse common interview questions and formulate concise, compelling responses that highlight your skills and experiences. Practice your body language and make a positive first impression. Bring multiple copies of your resume, along with any supporting documents or portfolios relevant to the job.
Do Showcase Your Accomplishments:
During the interview, focus on showcasing your accomplishments and how they align with the role. Share specific examples of challenges you've overcome, projects you've successfully completed, or initiatives you've led. Use the STAR method (Situation, Task, Action, Result) to structure your answers, emphasizing the impact you made and the skills you utilized.
Don't Speak Negatively:
Avoid speaking negatively about previous employers, colleagues, or experiences. Maintain a positive and professional attitude throughout the interview. Instead, highlight what you've learned from challenging situations and how they have shaped you into a stronger candidate.
Do Ask Thoughtful Questions:
As the interview concludes, you will likely be asked if you have any questions. Take advantage of this opportunity to demonstrate your interest and engagement. Ask thoughtful questions about the company culture, potential career growth opportunities, or specific projects you'll be involved in. This shows your enthusiasm and allows you to assess if the role is the right fit for you.
Don't Forget to Follow Up:
After the interview, send a thank-you email to express your gratitude for the opportunity. Use this chance to reiterate your interest in the position and briefly touch upon key points discussed during the interview. A well-crafted thank-you note can leave a positive and lasting impression on the hiring manager.
By following these dos and don'ts, you can navigate job interviews with confidence, professionalism, and grace. If you follow the above tips, you'll be well-prepared to secure that dream job. Good luck!
If you're eager to connect with us and take part in our personalized one-on-one career consultation and mockup interview sessions, we are just a phone call away!
Call us on 0n 0777 321 400 for more details.