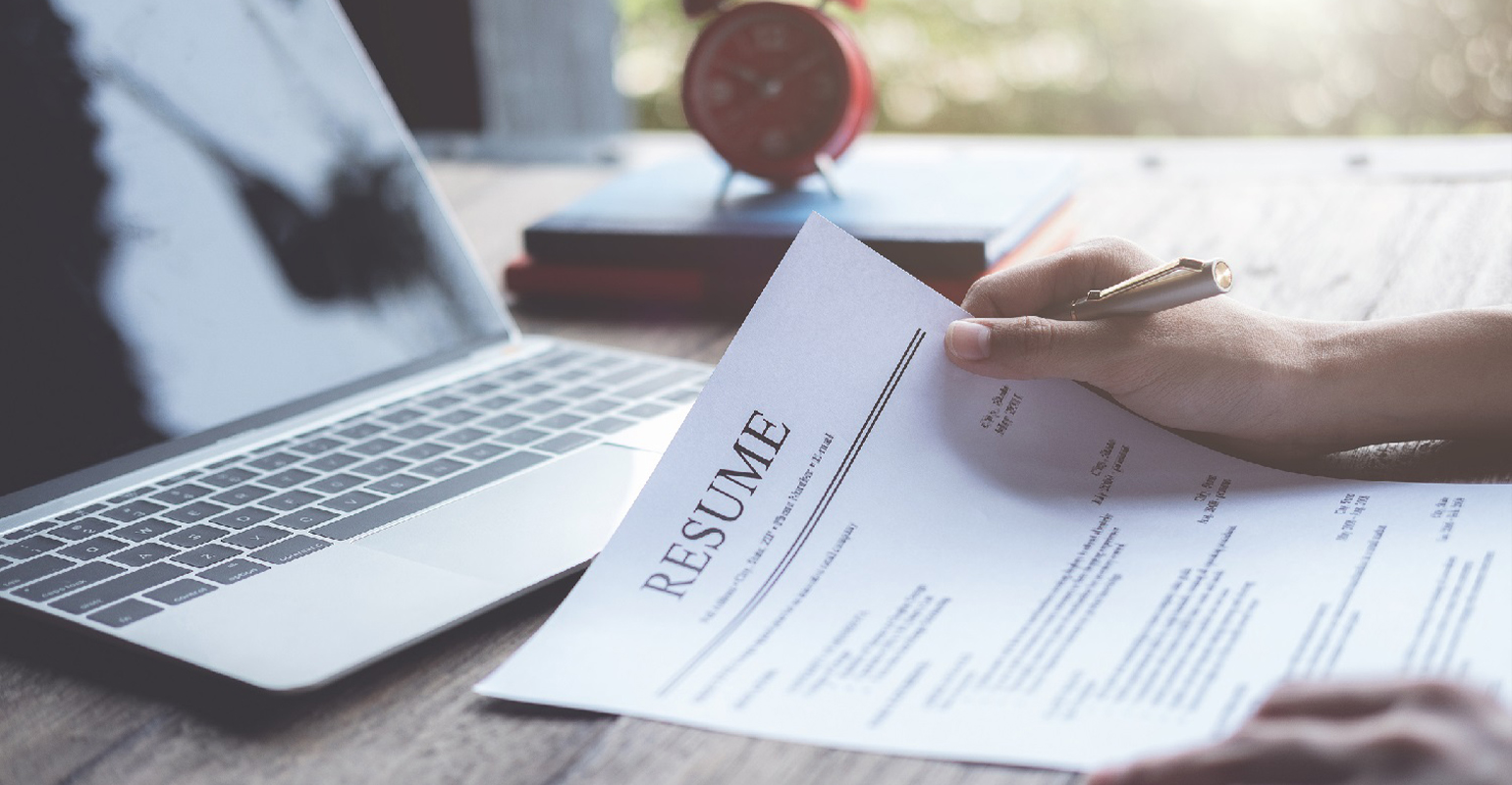 Crafting an Impressive Resume for Your First Job
Crafting an Impressive Resume for Your First Job
Crafting an impressive resume for your first job is the most important first step towards launching your career.
Your resume is your ticket to landing your first job and making a strong impression on potential employers. As a fresh graduate, it is essential to create a resume that effectively highlights your skills, education, and skills.
Here are some key tips to help you craft an impressive resume for your first job.
1- Keep it concise and relevant:
Since you may not have vast work experience, focus on relevant information. Start with a clear objective statement that conveys your career goals. Highlight your educational qualifications, including your degree, projects, and curricular activities.
2- Showcase internships, projects, and extracurricular activities:
Even if you lack professional experience, internships, projects, and extracurricular activities can demonstrate your skills and dedication. Describe your roles and responsibilities in these activities, highlighting skills such as teamwork, leadership, problem-solving, and communication.
3- Highlight your skills:
Employers value specific skills that align with the job requirements. Include a dedicated skills section to showcase your proficiency in relevant areas, such as software proficiency, languages, analytical skills, or certifications.
4- Format and design:
Choose a clean and professional resume format. Use clear headings and bullet points to enhance readability. Avoid using excessive fonts or colors that can distract from the content. Ensure your contact information is prominently displayed at the top.
5- Proofread:
Avoid spelling and grammatical errors by thoroughly proofreading your resume. Proofread carefully for grammar and spelling errors.
The above tips will help you create a resume that effectively showcases your qualifications and increases your chances of landing a great first job.
If you think you still need some support in making a lasting impression on potential employers and standing out in a competitive job market, we are just a phone call away.
Our professional CV services are designed to elevate your career prospects by crafting compelling resumes that highlight your unique skills and experiences.
Whether you're a recent graduate starting your job search or an experienced professional looking to advance in your career, we tailor our services to meet your specific needs. From structuring and formatting to keyword optimization and content enhancement, we go the extra mile to ensure your CV presents you as the ideal candidate for your desired role.
With our assistance, you can confidently submit a CV that reflects your professional accomplishments and maximizes your chances of securing interviews. Take the first step towards your career success and let our CV services open doors to exciting opportunities.
Call us on 0n 0777 321 400 for more details.